Who Said It: Tibullus or Taylor Swift?
The answers might break your heart.
Since this week marks the premiere of Taylor's new Netflix documentary AND the part of my dissertation where I read a lot of Tibullus, what better time than the present for another lovely Who Said It? Don't be fooled: it may be more difficult than you think to distinguish between the words of these two artists. Was it written by one of human civilization's most skilled wordsmiths, a true master of the art of love and seduction—or just by Tibullus?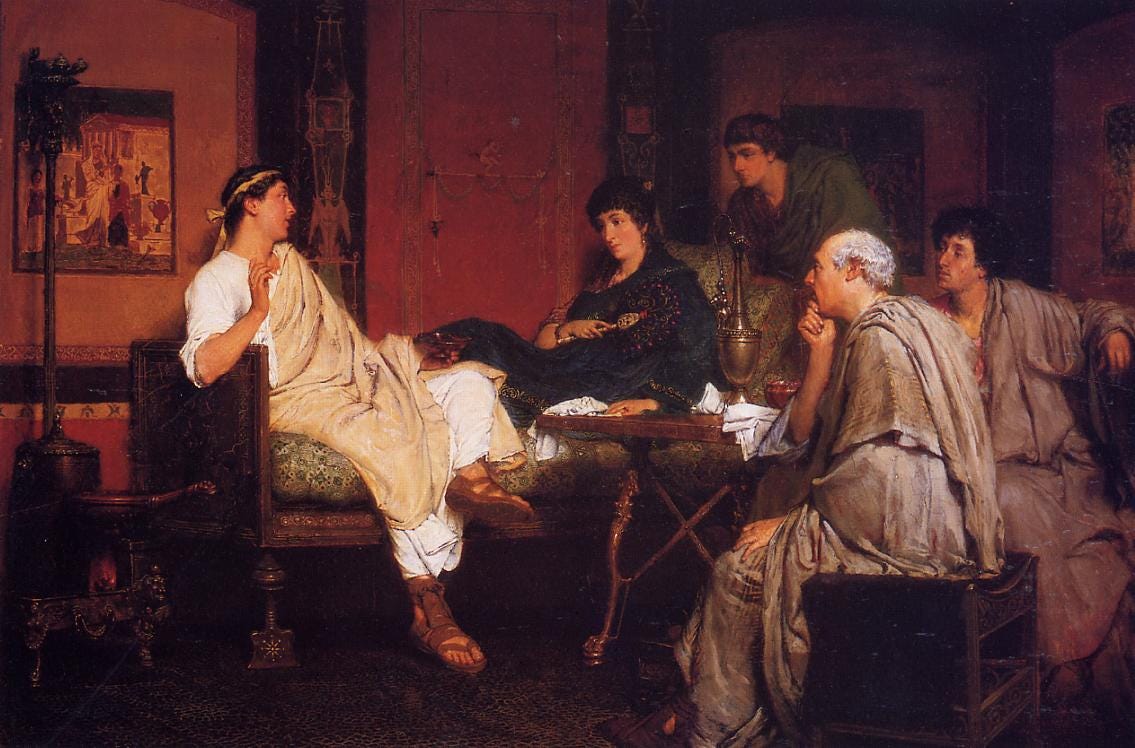 1. They say she's the life of the party.
Who IS she?? Delia, or that hussy Camilla Belle, who stole Joe Jonas from right under Taylor's nose??
2. Drive out of the city, away from the crowds.
Gonna take my horse down the Via Appia, gonna riiiiiide til I can't no more.
3. Then I was lost, sad, foolishly trusting in love.
Why DO fools fall in love?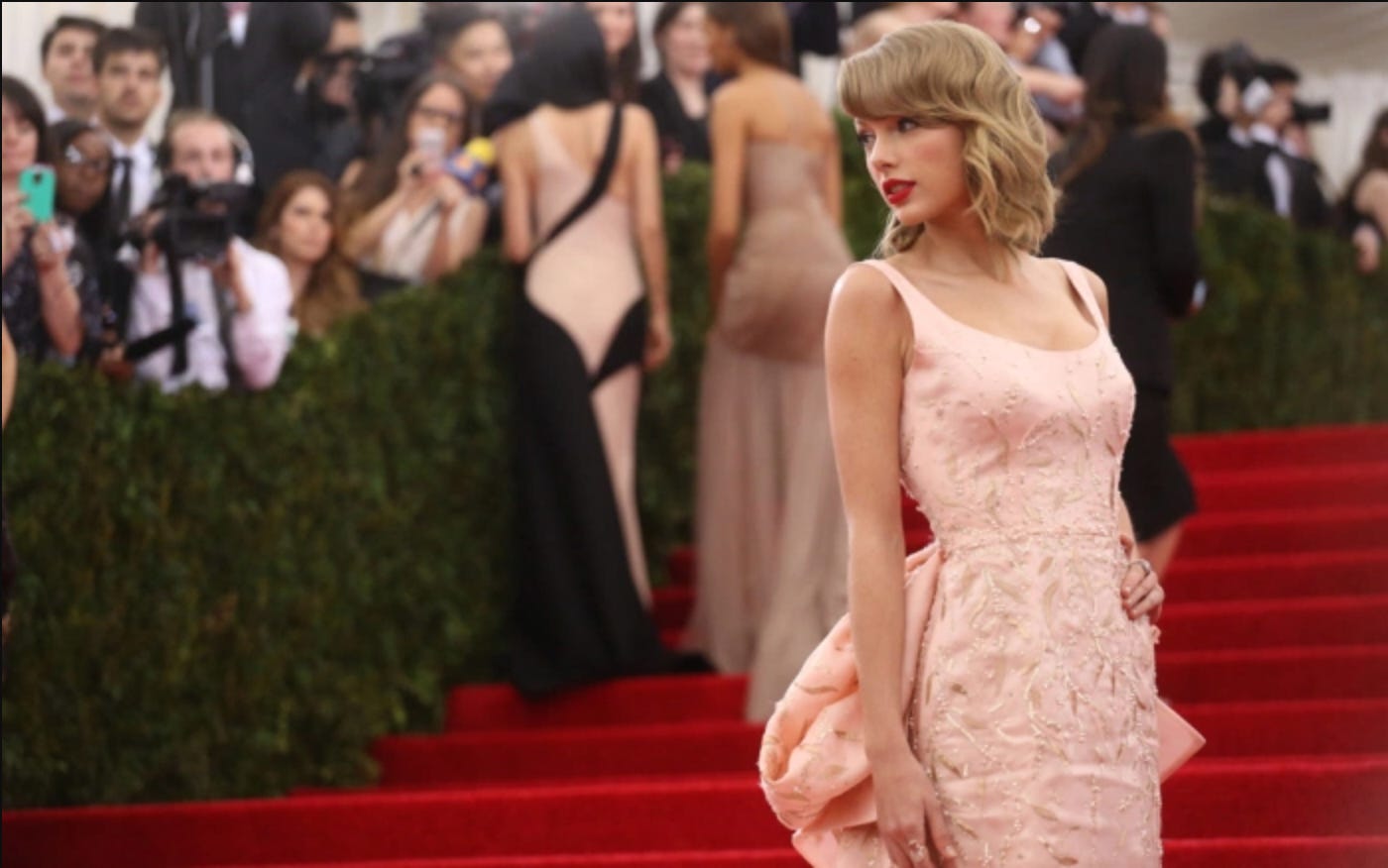 4. I know all I need is on the other side of the door.
Exclusus amator, panicked teenage girl, who knows?
5. You told me you loved me, so why did you go away?
The country villa beckons, my love. Don't make this any harder for me! How I despise the countryside, and its endless bounties of sweet apples, fresh nuts, and simple herbs; its carefree evenings of song and dance and Bacchus; the days of frolicking in the shade among the herds of soft sheep…. It's all just awful, I cannot stand it. I think only of you.
6. You always meet me with that crooked smile, love, but now you're dark and cold.
Are his teeth crooked because orthodontia hasn't been invented yet, or is he just a charming British boy? Does he even HAVE teeth?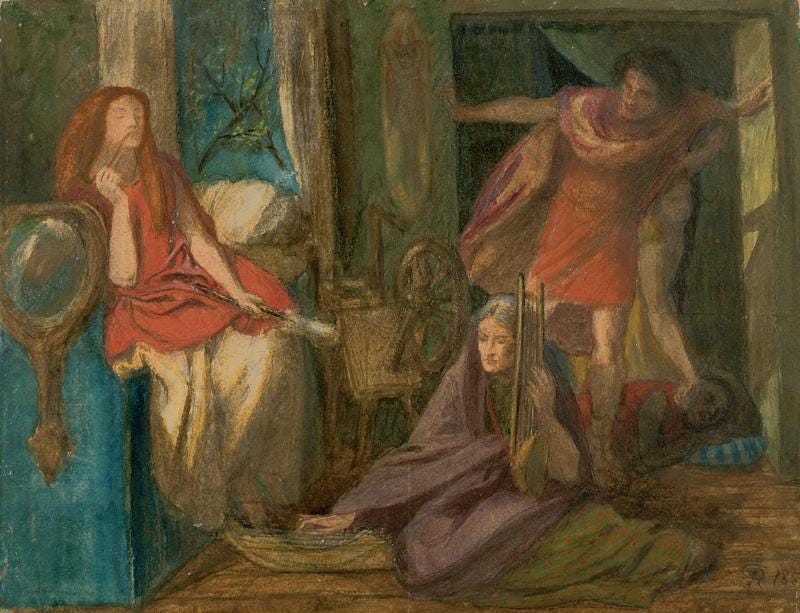 7. Who do you love? I wonder 'til I'm wide awake.
U up?
8. But I'm singing all alone, my words aren't working. The door won't open, but my hands keep knocking.
The doorbell is no use because a) they don't exist or b) millennials killed them.
9. No one has to know what we do.
But they will, because I've publicly announced it in this popular poem/song.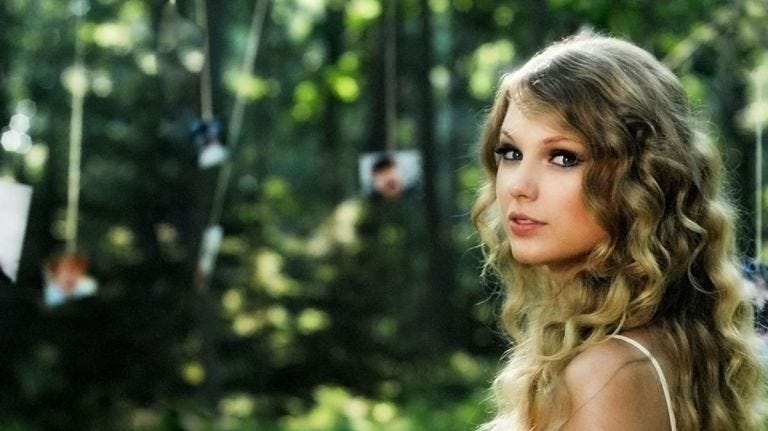 10. Let me hold you in my loving arms, we'll sleep on the ground outside the farm.
Another one of those things that sounds pleasant at first, but when you start to think about the logistics, the hard ground on your lumbars, the mosquitoes, where are you going to pee, it seems like maybe you should have just splurged and booked that Authentic Glamping Experience in a REAL Yurt! on Airbnb.
11. Long night with your hands up in my hair, echoes of your footsteps on the stairs…
Come on, get a room.
12. And if I ever said cruel things, please forgive me, I was crazy.
Chicks, man. Chicks.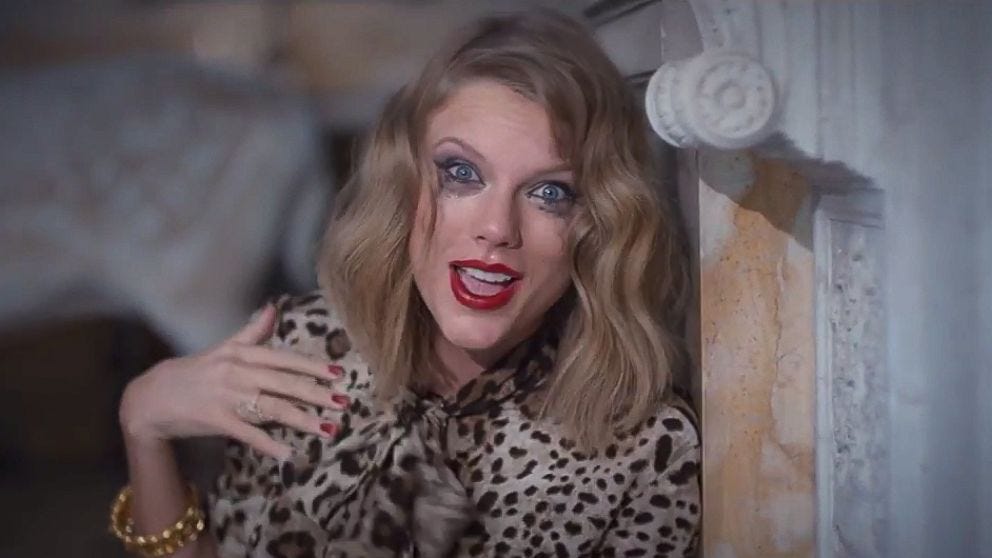 ---
Answers:
Tibullus, 1.9.61

Taylor Swift, "Wildest Dreams"

Tibullus, 1.9.45

Taylor Swift, "The Other Side of the Door"

Taylor Swift, "Last Kiss"

Tibullus, 1.6.1-2

Taylor Swift, "Enchanted"

Tibullus, 1.5.67-68

Taylor Swift, "Wildest Dreams"

Tibullus, 1.2.75-76

Taylor Swift, "Delicate"

Tibullus, 1.2.11-12

Tori Lee has yet to attend either a Taylor Swift concert OR a Tibullus reading and would gladly accompany anyone to either.